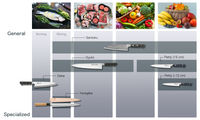 How to Choose a Japanese Kitchen Knife for Beginners
Japanese kitchen knives are famous for their design, history, and cutting performance. This guide will help you select the best knife for your needs.
Read Guide
ー FREE SERVICES ー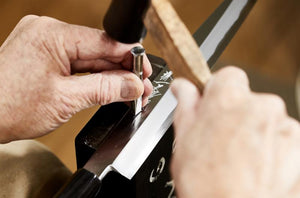 Engraving
Our artisans can engrave a name and tagline onto the blade of any knife you purchase—ideal for gifts or even just to prevent theft.
learn more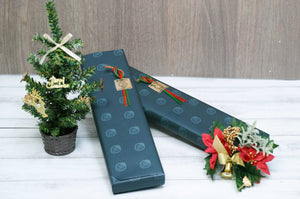 Gift Wrapping
Are you buying for a special occasion? Special Japanese-style wrapping is available free of charge. It's ideal for commemorating new restaurant openings, birthdays, or other significant events.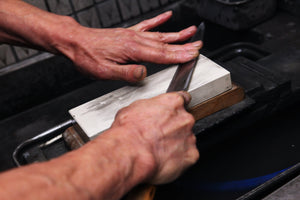 Sharpening Ticket
We also provide one free sharpening ticket for each knives you purchased. You can use it for one free sharpening at our Osaka store.
*Shipping charges are required.
learn more
ー A CRAFTSMEN'S PERSPECTIVE ー
Store Information
Address
Sennichi-mae, Doguyashiji Lane, 14-8 Nanbasennichimae, Chuo-ku, Osaka-shi, Osaka-fu 542-0075, Japan 
Business Hours
• Mon - Fri : 9.30am - 6.30pm

• Sat - Sun & Public Holidays : 10.30am - 6.30pm

• Dec 20 : 9.30am - 3pm

• Dec 30 - 31 : 11am - 5pm

• Jan 1 - 2 : Closed

• Jan 3 - 5 : 11am - 5pm
Learn More