SAKAI ICHIMONJI MITSUHIDE
WINTER SALE 2021

Sale period is from Nov. 3 to Dec. 18 !
Sign up for the Newsletter
before the campaign and get even more coupons to save!
You have three chances to win during the sale!
※Please sign up via the pop-up window that appears at the top of the page.
Until W11 Singles Day Sales START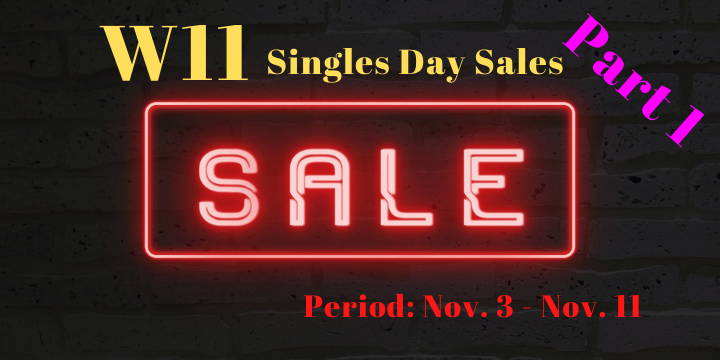 Until Black Friday & Cyber Monday START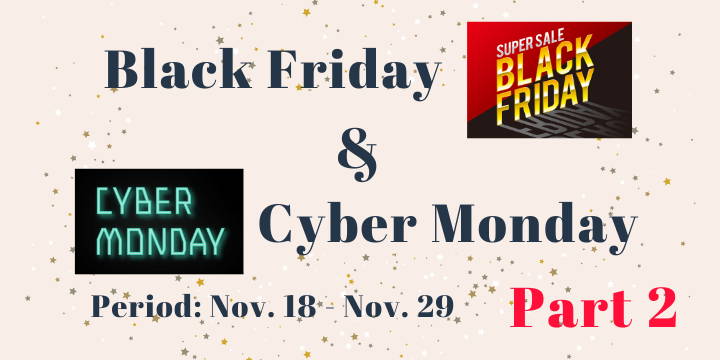 Until Green Monday & FreeShipping Day START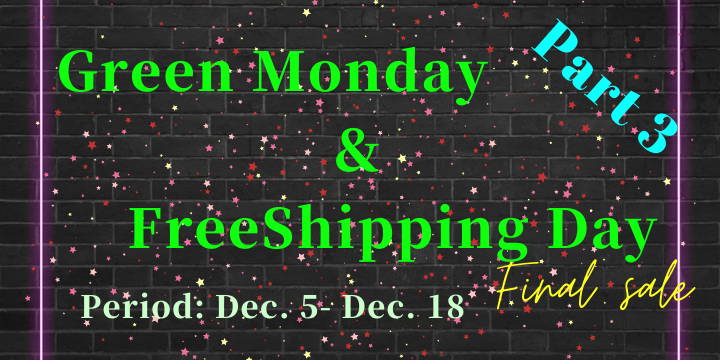 Kirameki Ginsan Wa Gyuto 240mm Diamond Patterned with Laquared Handle
VG-10 Damascus Steel Chef Knife POM Handle 210mm
SAKAI ICHIMONJI MITSUHIDE Instagram